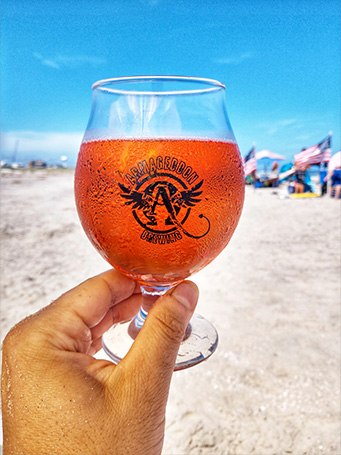 Come one, come all, bring your friends, family, people you don't like, we really don't care!

Armageddon is finally open for business as of 6pm today. So come try our delicious ciders (meads to come later) and dazzle your taste buds.
Our hours after today will be - 
Thursday   6pm - 9pm
Friday        6pm - 9pm
Saturday    2pm - 8pm
Ciders on tap 
Exile - Apple Cider
Resurrection - Honey cider
Ida's Heart - Raspberry apple cider
Desire - Blueberry apple cider
Cataclysm - Our first seasonal, this was supposed to be our late fall cider. It features locally source cranberries, fresh orange peel and true cinnamon.

All of our ciders and meads are made from REAL fruit. No artificial crap, no bullshit.